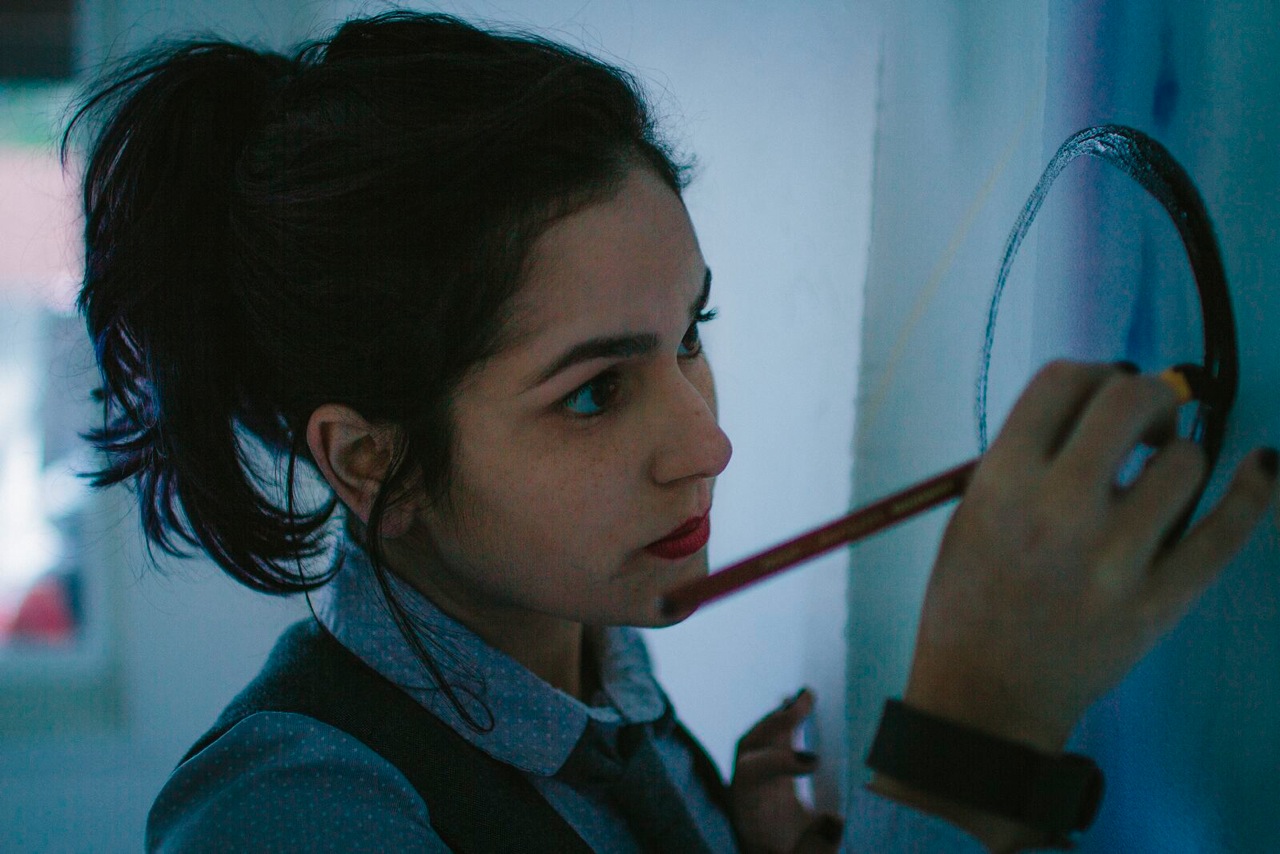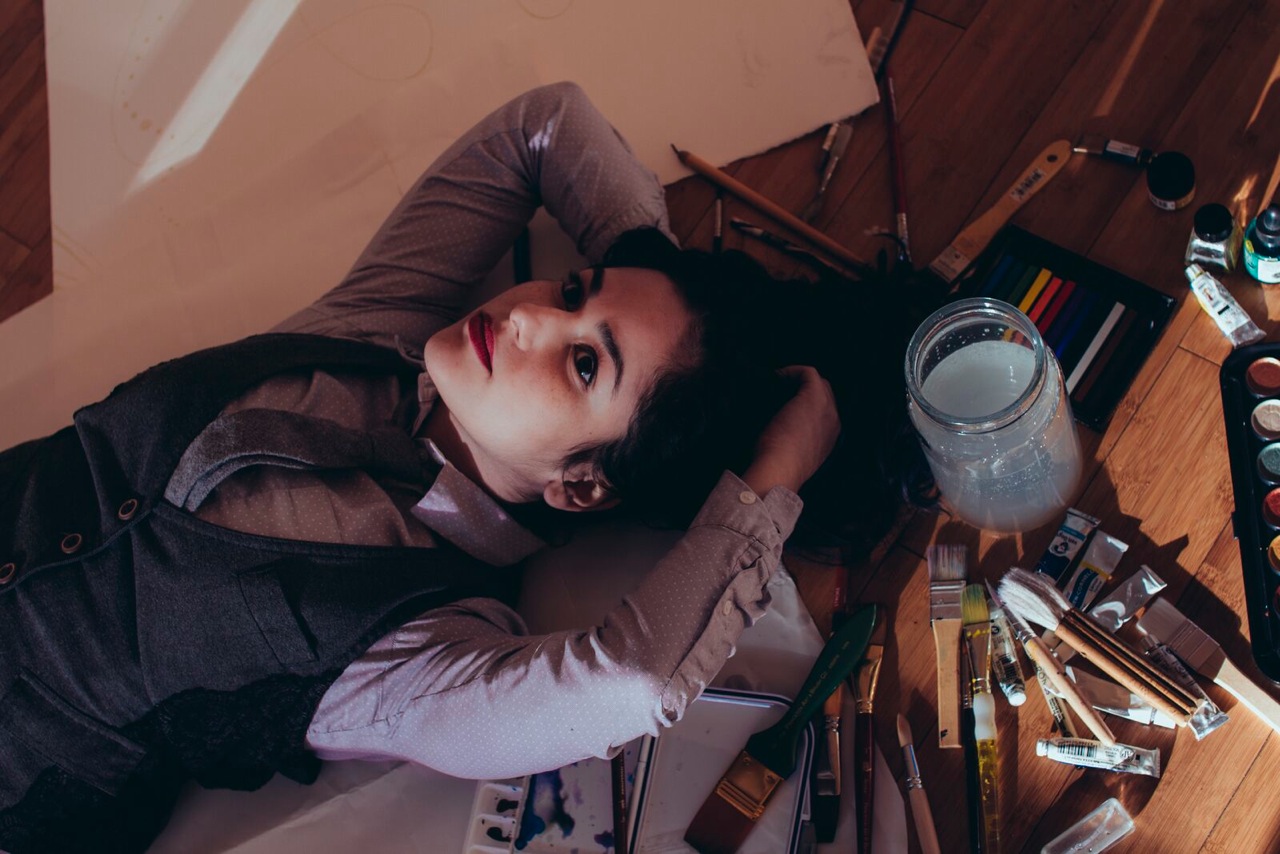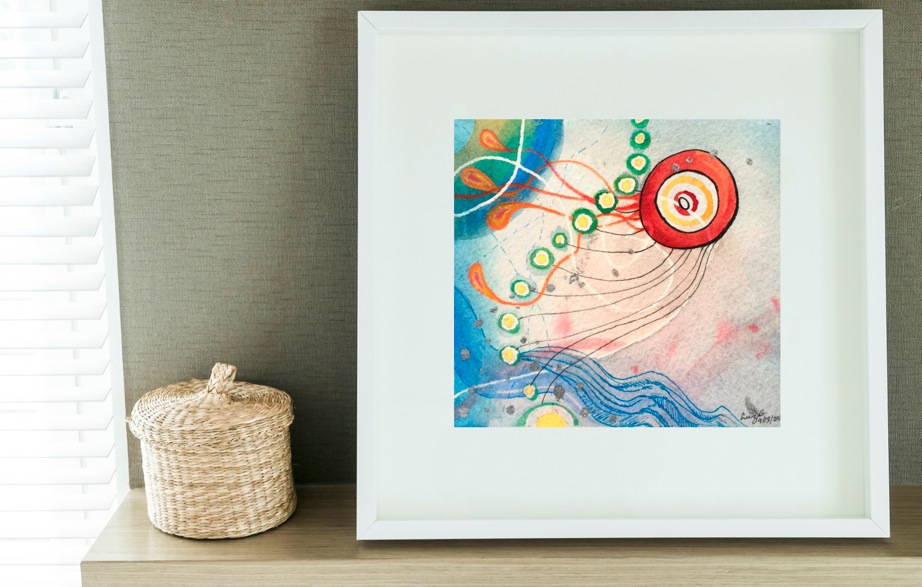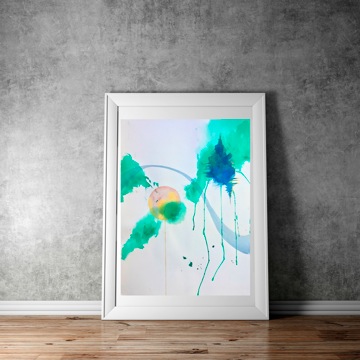 I've been making watercolor abstract art for the last decade. I was born in San Jose, Costa Rica. Five years ago I moved to Santa Cruz and found inspiration in the ocean, mountains, forests, and sunsets.
The beauty here reminds me of where I came from.
Beauty crosses all cultural boundaries. I believe that through art, we canbetter connect to the humanity inside each of us--something our country desperately needs more of.
Until September 30th all proceeds from work sold on Etsy will go your hurricane relief charity of choice. You may send a receipt of your direct donation to the organization over Etsy. You can choose to purchase over Etsy and I will donate to the Texas Hurricane Relief Fund.
https://www.etsy.com/shop/LuzDonahueArt