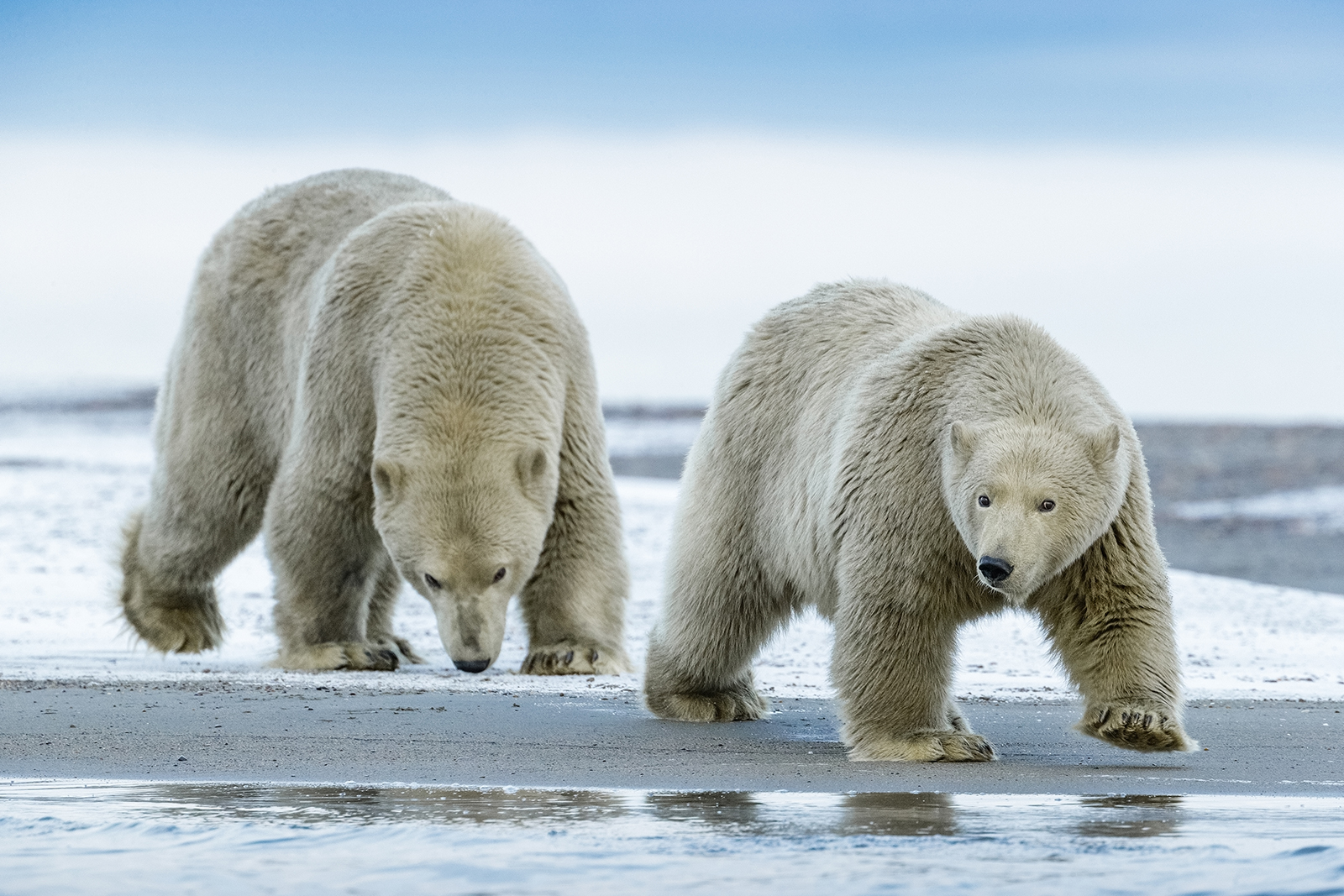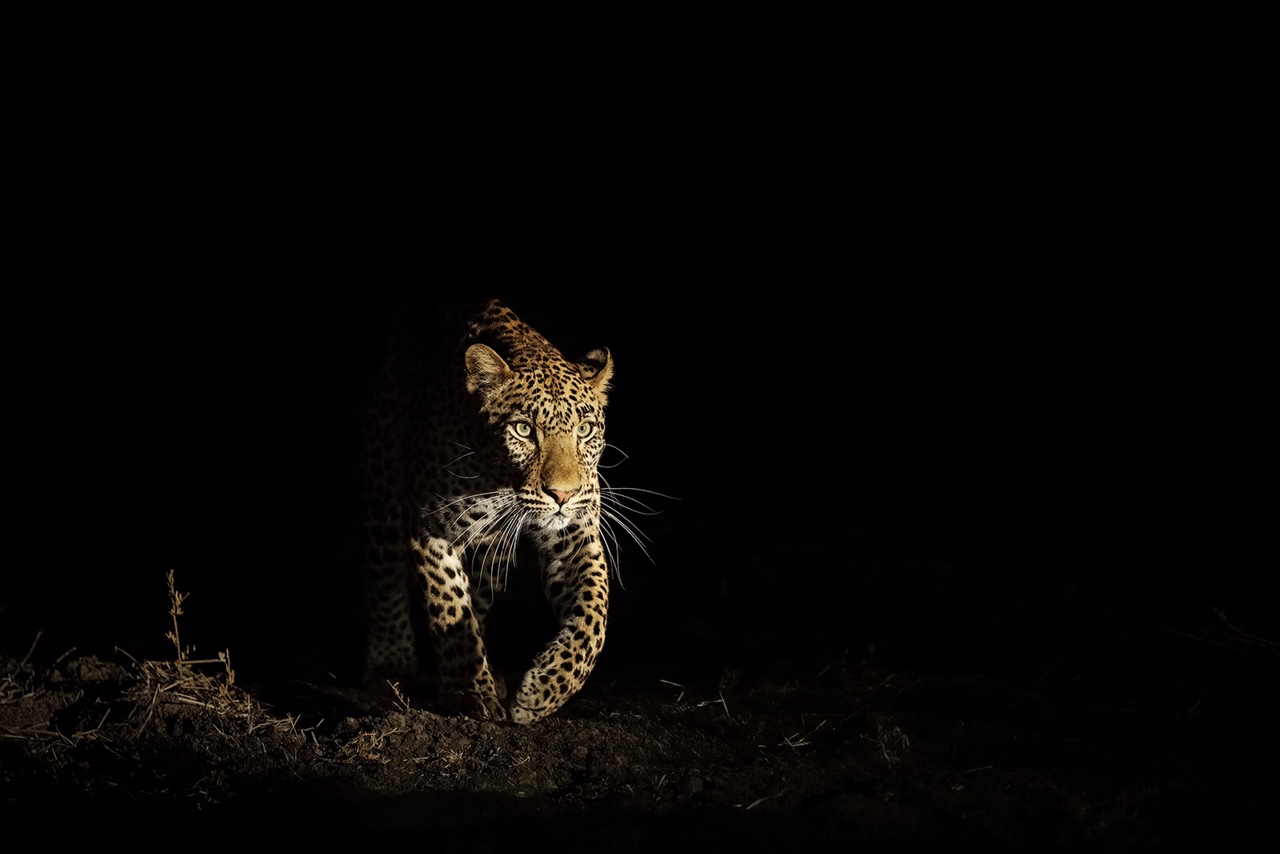 About Gero Heine
Born in Germany, Gero Heine's early experiences roaming the Black Forest and exploring the Alps and Dolomites sparked a lifelong passion for wilderness and wildlife. Likewise, his interest in photography began in childhood as he spent countless hours in bookstores, fascinated by compelling images of exotic and faraway lands.
As a high school student he moved to Santa Cruz, California with his family. He soon became an avid surfer and his relationship with the natural environment was deepened by his connection with the ocean and frequent encounters with the abundant marine life of the Monterey Bay.
After graduating from Pepperdine University and spending 13 years in the corporate world, Gero fulfilled a lifelong dream and began traveling to Africa. Profoundly affected by the vast expanse and astonishing diversity of wildlife, he resolved to pursue photography professionally as a fine art. In addition to his now regular trips to Africa, he has found great inspiration in the stunningly captivating scenes of the Western United States, and more recently, India.
Gero has been actively involved in African conservation efforts and has participated in a lion research project. His work is exhibited in art shows, festivals and galleries. His first gallery exhibit's proceeds were directed to support a grass roots conservation organization in Zambia.
Gero won the Wildlife Category of Nature's Best Photography Magazine's prestigious Windland Smith Rice International Awards in 2010, with his image "Bison" consequently displayed at the Smithsonian National Museum of Natural History in Washington D.C. His image "Male Tiger Scratch-Marking Tree" was recognized as Highly Honored in the Windland Smith Rice International Awards' Endangered Species Category. It was also recognized a Top 10 image by NANPA (North American Nature Photography Association) for 2011, and was selected a Winning Finalist in the 2013 "Great Outdoors" Contest by PDN Magazine.
Artist Statement
My inspiration comes from the natural raw beauty that exists precariously beyond the relentless push of modern development. I believe that the essence of a scene can be revealed when one's own perceptions are applied to a pure, objective reality. With each photograph, I allow the natural elements of color, shape, and motion to resonate with an echo of my own feelings in that very moment. My goal is to present a timeless image that invites an individual emotional response for each viewer. I want the essential element in each subject to inform my aesthetic and technical choices. Color can be a powerful element triggering great emotional impact. Other scenes call for a black and white or sepia interpretation to best reveal the flow of shape, contour and mood.
Work Description/Medium
I consider myself a fine art nature photographer, and my work is comprised of approximately 40% landscapes and 60% wildlife. 15-20% of my overall body of work is black & white or sepia toned. All of my subject matter is photographed on location in the wild. I now edit digitally for contrast and color correction, but to maintain a photographic purity no elements are added or removed. Effects such as motion blur are created "in camera."
I print all of my work that is on paper and to be matted and/or framed. I choose either a matte watercolor fine art paper or a luster baryta fiber fine art paper to communicate the personality of each image as I subjectively deem appropriate for each print. I am happy to give my recommendation on what surface may be best suited for the display environment that the print will be placed in. All of my prints and mats are 100% cotton, containing no optical brighteners for optimum archival quality. I carefully color manage my viewing and printing work environment and generate profiles for each paper I use. Matted prints are also for sale, sealed in clear bags, and tastefully presented in print bins.
Lately I have been furnishing metal prints, featuring a modern, frame-less look. This stunning form of display renders images almost three-dimensionally. Although a top rate national lab does the actual dye infusion, I edit all the files, and insist that the lab merely does the printing, while not "touching" my work in any way. I primarily use mid gloss and sheer surfaces. A 1.25" aluminum frame is cemented behind the print plate, presenting a frame-less appearance from the front, while creating a solid work of art.
A Word on Wildlife Photography
It is my goal to capture rare moments or thought provoking, unusual compositions of animals in their natural environment. It is critical for me to record special and fleeting moments without interfering with the animals' natural behaviors in any way. I therefore maintain a safe and non-disturbing distance by using very large telephoto lenses and if possible, use my vehicle as a "blind." Sometimes animals will venture close enough to my vehicle where I can use a smaller focal length lens however. Light sources such as flash is used sparingly and only if no disturbance to my subjects is observed.